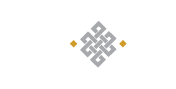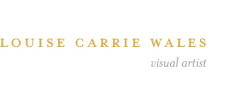 Emerging

The women in this series reside here for a simple terrifying reason: each one of them has been severely beaten by the man in her life. During this transitional period, between the shelter system and the external unforgiving world, they live among themselves in what feels like a tightly knit sorority. Their camaraderie is powerfully evident.

I am not setting out to capture the 'horrors of abuse'. Instead, my choice is to illuminate the emergence from pain and the breaking of the chains created by long standing patterns of domestic violence. I found it amusing that the women who sat before me had the same concerns that most of us share: "do I look fat? are my arms too big? oh, my neck looks scrunched! Ouch I look old!" It all just highlights our collective itch to be pretty.

In wanting to celebrate new lives, I also would like each woman to 'feel' beautiful and to have that beauty exalted. To that end, this initial series of images focuses intently on their love of family and friends and on portraying them as gorgeous emerging human beings.